My Vision
Life is beautiful! And each and every one of us contributes to its beauty.
After growing through personal crisis, I feel it my gift to share this with others and also accompany them on their growth path.
It might seem conventional or not, that is not the point. The point is, that you and I both felt like there is a pontential for improvement and growth in personal development, in reclaiming the control over our body and mind; and master our destiny.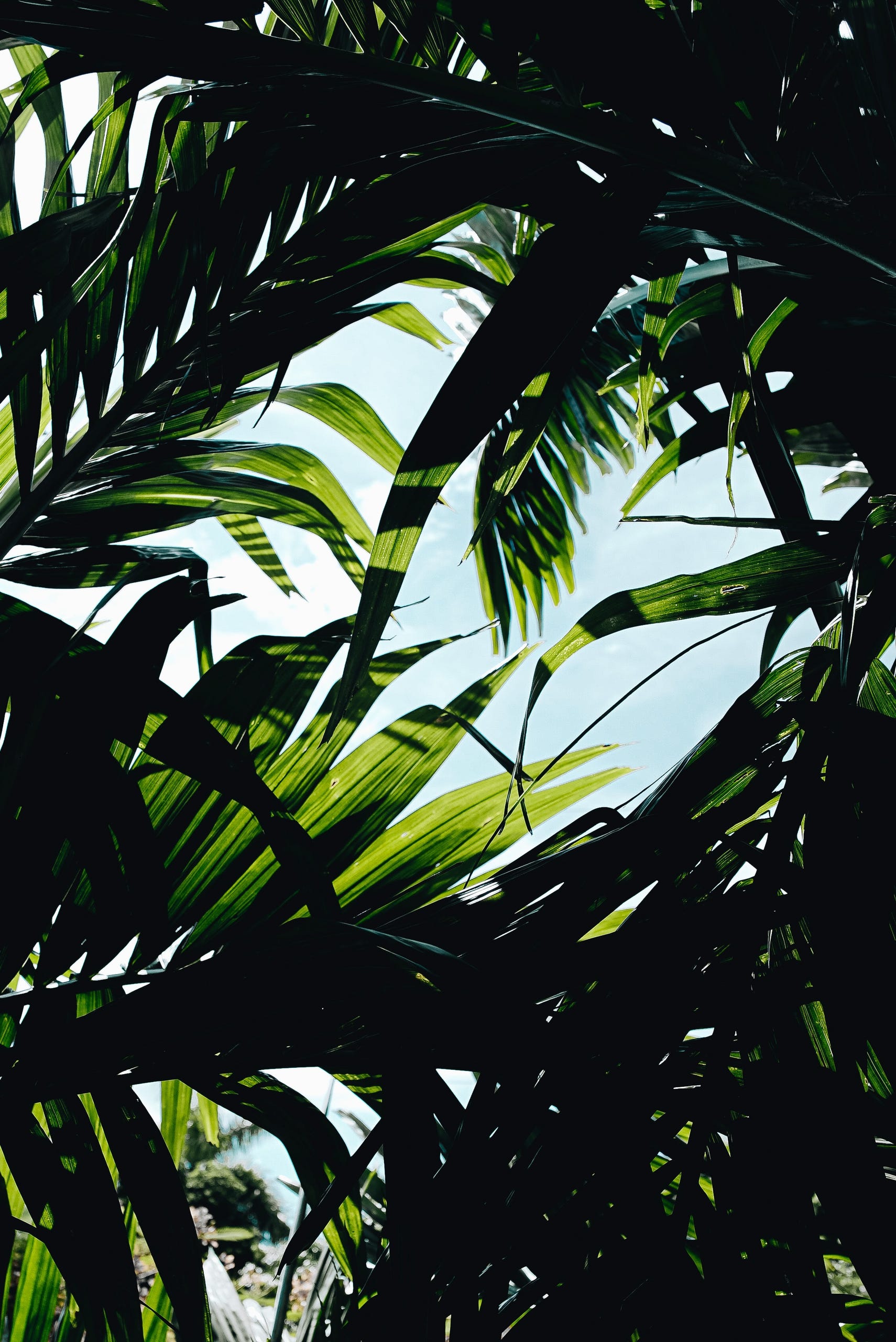 My Services
Personal Development and Growth
Psychological Counselling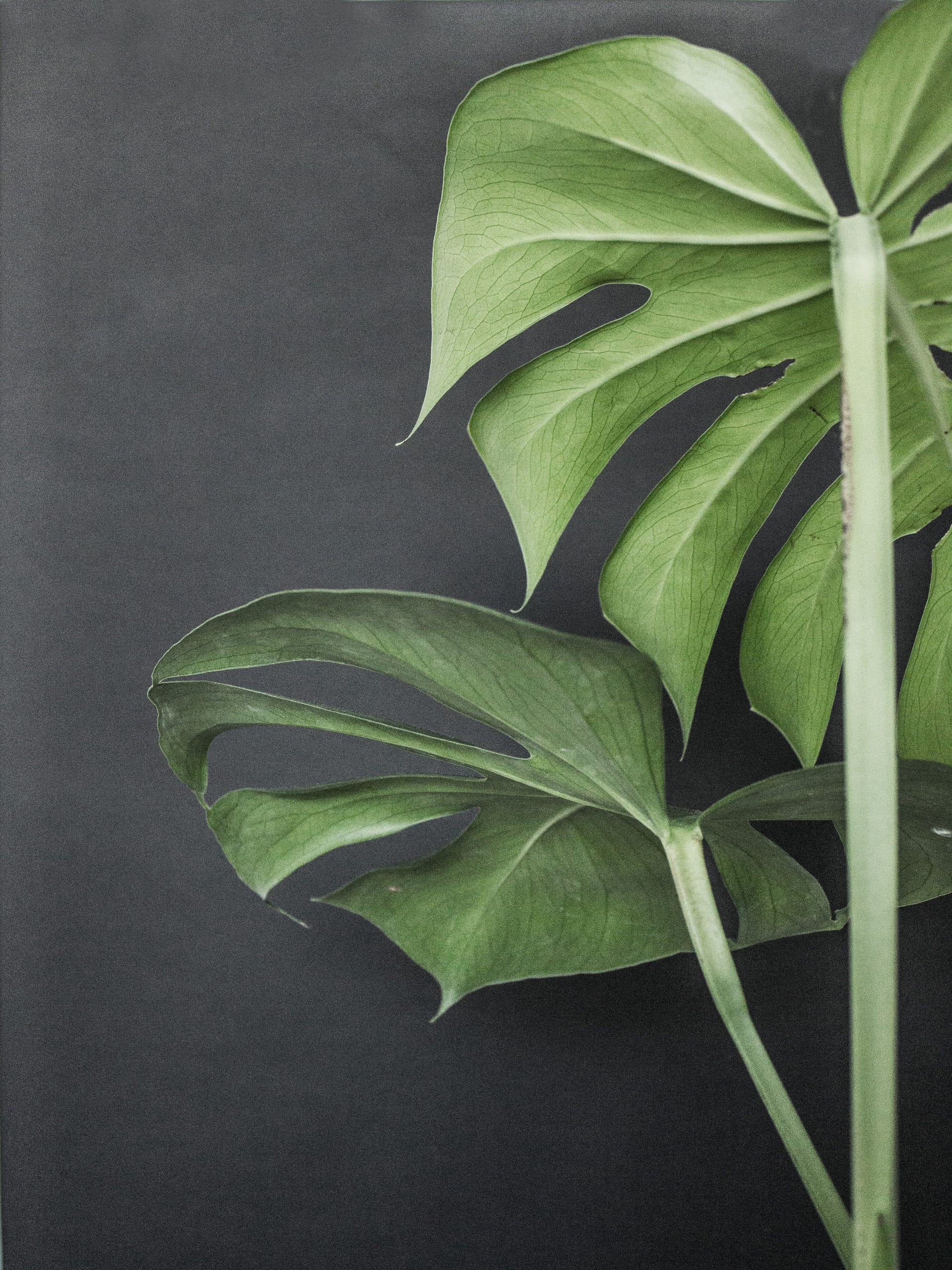 Events
Creating Strength from Within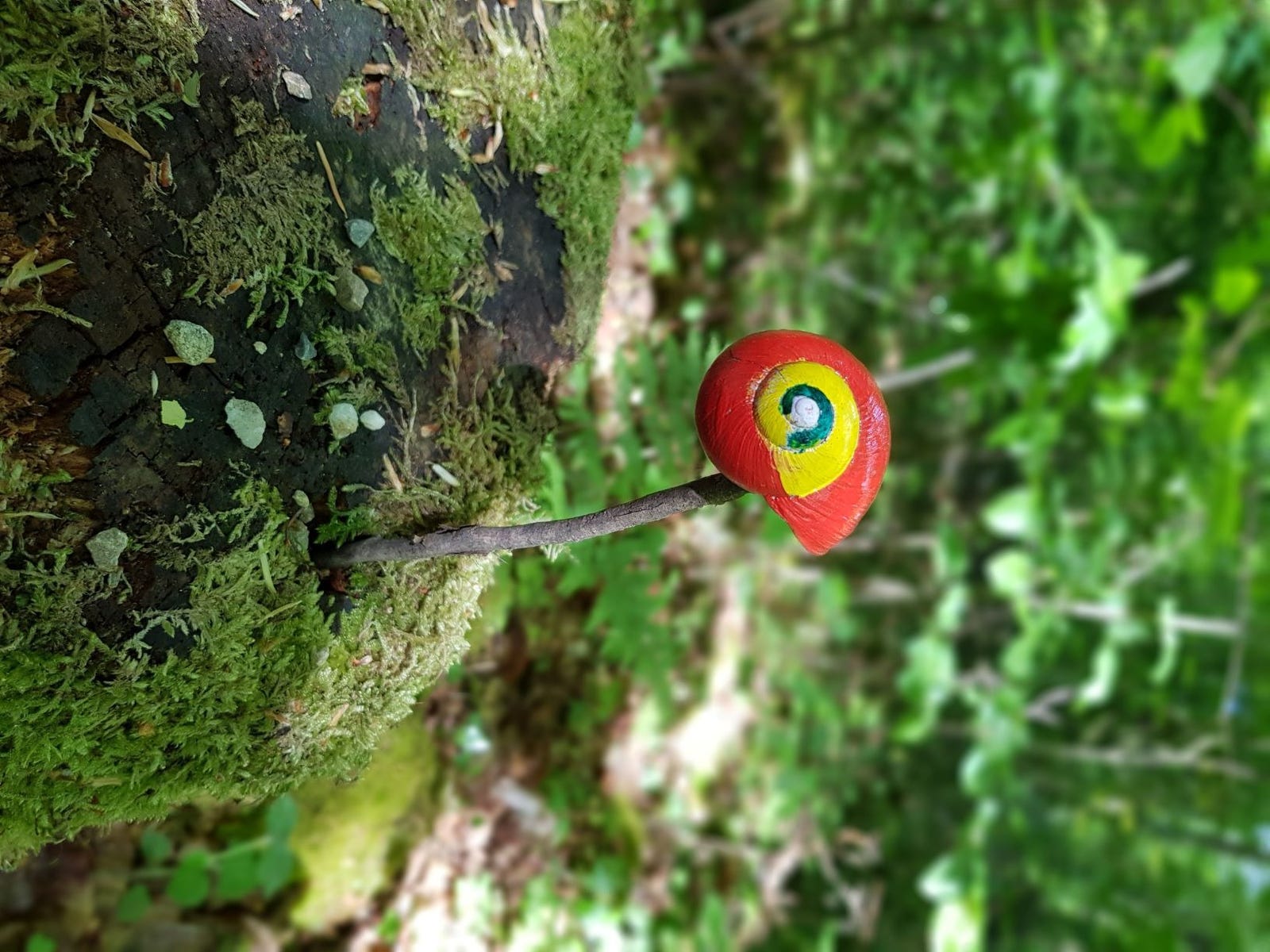 Reflections
Being a mother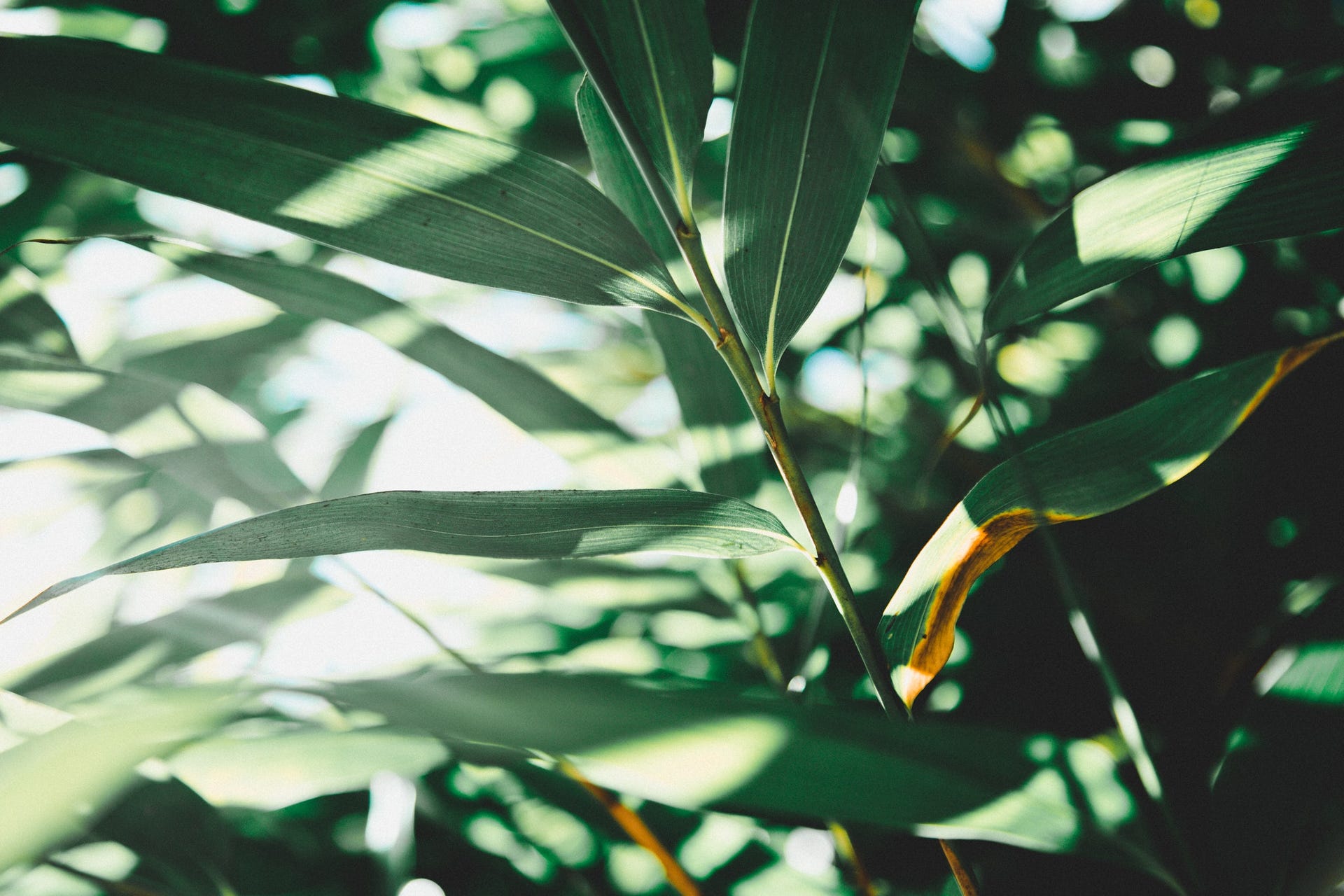 Happiness has no language, but I do speak following languages: